For Your Safety
---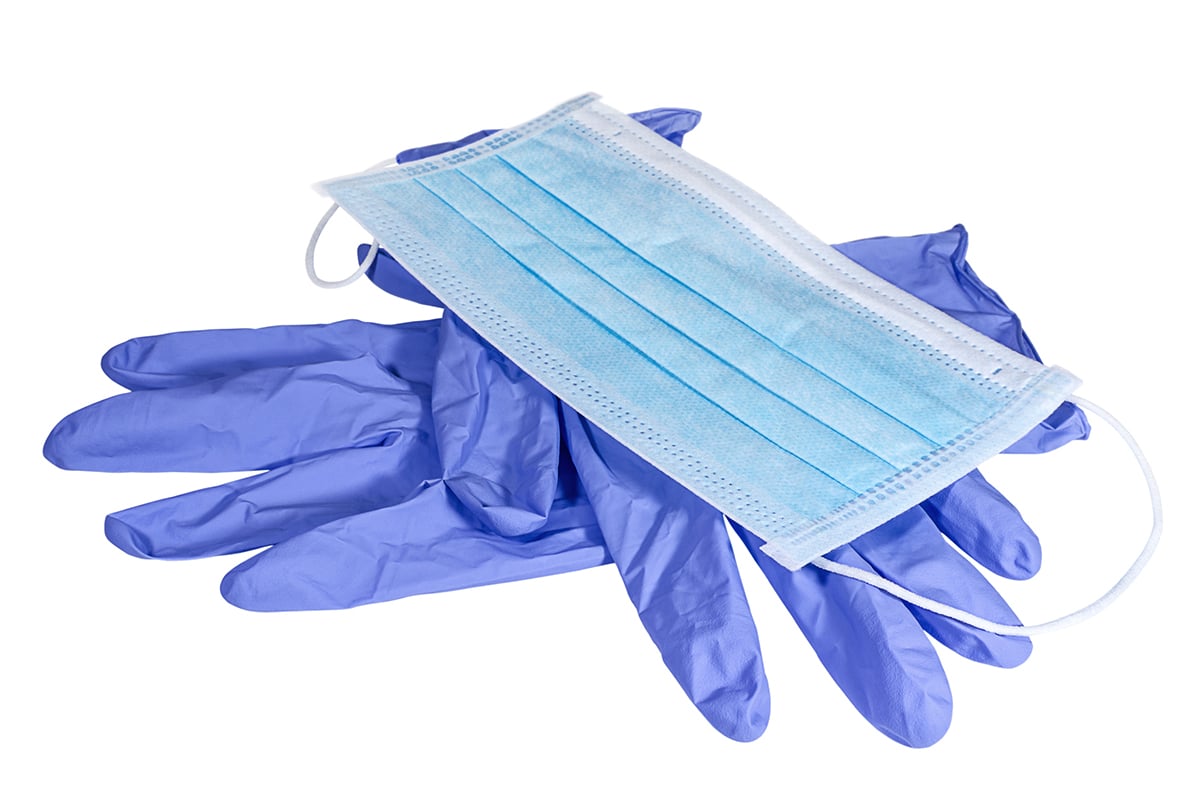 ---
We hope you are all being safe and staying healthy!
---
We are now open on a full time schedule and taking appointments. While many things around us have changed, one thing has remained the same; our commitment to your safety.
Our office has always followed the infection control guidelines outlined by the American Dental Association (ADA), the U.S. Centers for Disease Control and Prevention (CDC) and the Occupational Safety and Health Administration (OSHA). We continue to monitor the recommendations of these agencies so that we are up to date on any new guidelines that may be issued due to the Covid 19 pandemic.
---
For Your Increased Safety:
---
Medify air purifiers with H13 True HEPA medical grade filtration have been installed in each operatory and the waiting area.
Each patient will be asked to call before coming into the office to allow for social distancing, as best we can, between patients.
Patients and visitors will be required to wear a mask or cloth face covering while in the office (except in operatory room and during treatment).
To minimize the number of people in the office, we ask that you do not bring a companion to your appointment, with the exception of children and assisted elderly, and no companion will be allowed in the operatory room at this time.
Once you (and your companion) have entered the office we will do a pre-screening and take your temperature with a touchless thermometer.
You will be asked to reschedule and be directed to contact your PCP if you have any of these symptoms;
Fever – Dry Cough – Shortness of Breath – Temperature – Persistent pain or pressure in the chest – Bluish lips or face
There will be hand sanitizer at the reception desk and in each operatory for you to use freely.
Each morning when entering the office, each staff member is required to wear a face mask, answer pre-screening questions and have their temperature taken. If they have any symptoms like the ones above, they will be sent home and directed to call their PCP. For added safety, the Doctor and assistants will be wearing additional Personal Protection Equipment (PPE).
Throughout the day, all doorknobs/handles, waiting room surfaces and reception desk surfaces are cleaned with disinfecting towelettes. Clipboards and pens are done with each patient.
Our biggest safety measure is that in Endodontics a dental dam is used. This dam, made of a rubber material, goes over the tooth and isolates it from the oral cavity. Therefore, any aerosol that may be produced is not contaminated with your saliva.
Thank you for your patience during this difficult time and please stay safe!
Dr. Sarraf and the Eagle Endodontics Team
---