Emergencies in Lexington & Belmont, MA
---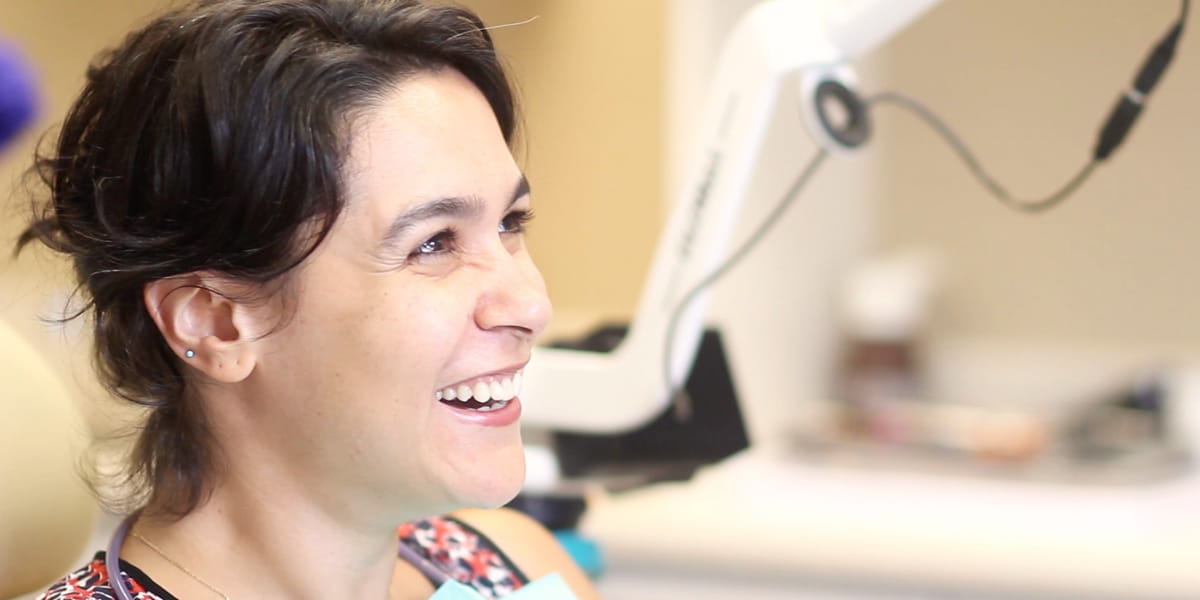 ---
Eagle Endodontics provides emergency dental services in Lexington, MA. Call 781-863-2453 to learn more and schedule your appointment.
Waiting days or even weeks for an endodontist to treat an infection, severe dental pain, or dental trauma can be frustrating and painful. That is why our team at Eagle Endodontics is committed to responding to all emergency situations as quickly as possible. If you call during normal office hours, we'll make arrangements to see you as soon as possible.
If you have an emergency outside of our usual hours, call our office and follow the instructions given. We will call you back as soon as possible. Call 911 or head to the nearest emergency room if you have a serious or life-threatening emergency.
Our Contact Information
---
Frequently Asked Questions About Emergency Endodontic Treatment
---
---