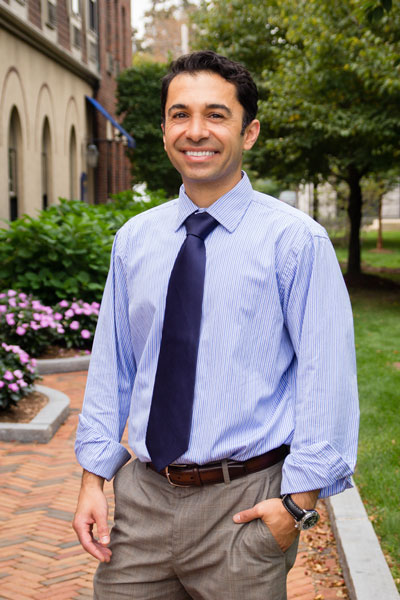 ---
Call 781-863-2453 to schedule an appointment with our endodontist in Lexington & Belmont, MA today!
Hello, I'm Dr. Ali Sarraf, and my career path began at University of Missouri-Columbia, where I received a Magna Cum Laude for Bachelor of Health Sciences in Radiology. Later, I earned my D.M.D degree from Tufts University School of Dental Medicine. Following graduating, I worked as a general dentist for two years prior to completing residency in Endodontics at Temple University School of Dentistry. Seeking to share my passion for Endodontics, I taught for almost 7 years at the Harvard School of Dental Medicine. In 2019, I stopped teaching to open a second endodontic practice in order to better serve my community. I am an active member of the American Association of Endodontics, Massachusetts Dental Society and am Board eligible in Endodontics.
Growing up in Missouri, I'm pretty proud to be a fan of the Mizzou Tiger football team. You can catch me next to the TV with a slice of pizza during game nights.
During the winter, I love snowboarding down the slopes of New England and will sometimes try to travel and hit the slopes out west. Once winter is over, mountain biking and riding motorcycles are my favorite things to do. Especially, if I can make it up to New Hampshire or Maine. On an average weekend, I really enjoy spending time with my friends and family.
---
Dr. Sarraf has been consistently selected as a "TOP DENTIST" for Endodontics by Boston Magazine
---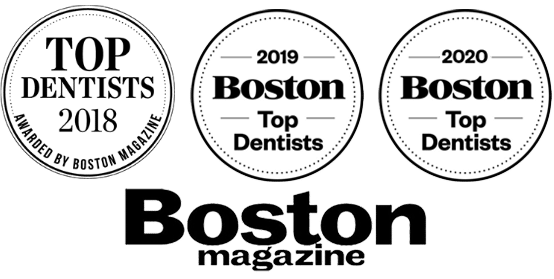 ---