Dental Trauma Treatment in Lexington & Belmont, MA
---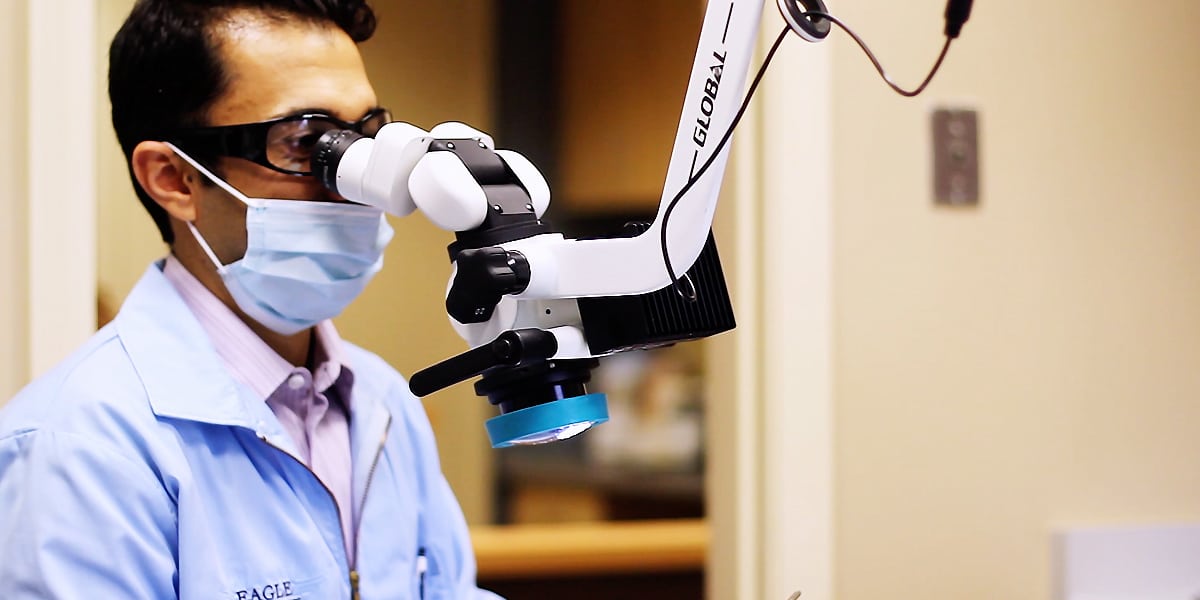 ---
Eagle Endodontics provides dental trauma treatment in Lexington and Belmont, MA. Call to learn more and schedule your appointment. 
After a traumatic dental injury, Dr. Sarraf can work together with your dentist to restore your oral health. Endodontists are experts when it comes to saving natural teeth; we treat your tooth from the inside, while your dentist can repair the external structure of your tooth with restorative dental treatments.
The most common causes of dental trauma are accidents and sports injuries. When a tooth is broken or cracked, the pulp at the center of the tooth can become inflamed or infected without prompt treatment. Even a tooth that has no visible damage may have suffered internal injury that requires endodontic treatment. 
Endodontists also use their expertise to save teeth after they've been knocked out. Your tooth has the best chance of successful replantation if you're able to visit our office within 30 minutes of your injury. Once the tooth is back in the socket, splints can be used to stabilize it, allowing the gums to reattach. Eventually, root canal treatment is usually needed in a tooth that has been knocked out.
There is no one-size-fits all treatment for traumatic dental injuries. No two injuries are the same and every patient has their own unique circumstances and dental history. No matter what kind of dental trauma you're dealing with, getting prompt treatment is key for saving your injured tooth.
---
Frequently Asked Questions About Dental Trauma
---