Endodontist Serving Newton, MA
---
Eagle Endodontics is proud to provide top quality endodontic services to patients in Newton, MA, including root canal treatment, endodontic retreatment, apicoectomies, and treatment for cracked teeth. Our office is conveniently located in Burlington, a short drive from Newton, MA.
Call us today to schedule your appointment!
---
Eagle Endodontics
ADDRESS
18 Moore St, Suite 100
Belmont, MA 02478
Directions
HOURS
Monday | 8:30am-5pm
Tuesday | Closed
Wednesday | 8:30am-5pm
Thursday | Closed
Friday | 8:30am-5pm
Saturday | Closed
Sunday | Closed

Request an Appointment
---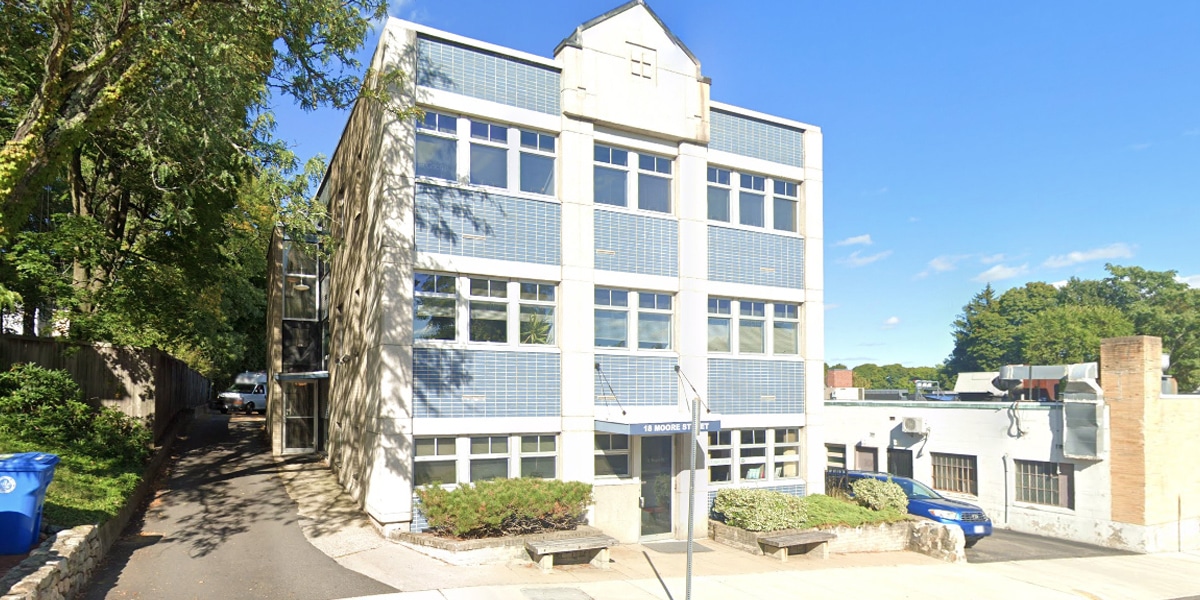 ---
---
Endodontic Treatment in Newton, MA
---
When it comes to complex dental issues involving the inside of your teeth, you are going to want to see a highly-skilled specialist to help save your tooth. Voted one of the top dentists in the Boston area, Dr. Sarraf uses incredible precision and mastery to bring relief to the residents in and around Newton, MA. 
Eagle Endodontics offers a full list of endodontic treatment, including: 
Root canal treatment

Endodontic retreatment

Apicoectomy

Dental trauma

Pulpectomy

Root resorption repair

Internal bleaching

Cracked teeth
We are here to treat all of your endodontic needs with the highest quality of care. 
---
---
Frequently Asked Questions
---
---
---
What Our Patients Are Saying
---
"I was very afraid of a needed root canal.  Eagle Endodontics got me in super early for consult and immediately thereafter for the procedure.  I barely felt a thing.  They were professional, quick, thorough and created a relaxing atmosphere. They were particularly sensitive to my fear of needles.  I only wish I could have Dr. Saraff as my regular dentist.  If you have to have a root canal or other endodontic procedure and have a fear of the process, this is the place to go!" - Kimberly H. 
"He was so patient and gentle with my very anxious ten-year-old. He did a wonderful job and I'm so, so glad that the tooth is finally getting better. Thank you so much!" - Ilana H. 
"Excellent doctor and excellent staff! They were incredibly efficient and truly reassuring and understanding when I expressed concern about feeling any of the procedure. I felt nothing and the doctor talked me through step by step.  I would absolutely recommend this practice and would return, should the need arise for another procedure." - Elisabetta D. 
---
---
Directions from Newton, MA
---
Take Lowell Ave, California St, Pleasant St, Lexington St and Pleasant St to Moore St in Belmont
Turn right onto Moore St
Eagle Endodontics will be on the left
Call us today at 617-612-5677 to schedule your appointment!
---